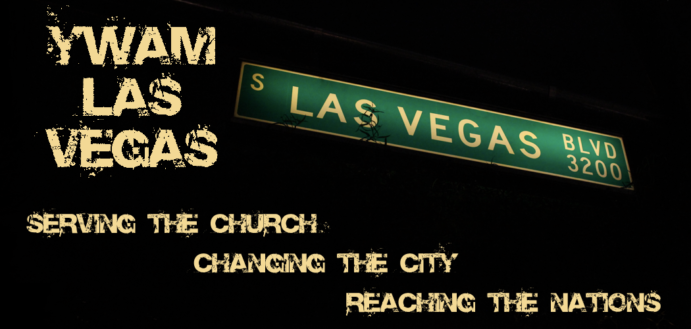 Our YWAM facility is a dual mission hybrid of training base and outreach center. We are a collection of church and ministry partnerships focused on international mobilization, evangelism, youth leadership, and worship and prayer. We are expanding to the sphere of family, working with orphan care and human trafficking. We are called to be the mobile church that partners with the local church to see the Great Commission fulfilled locally, regionally, and globally.
Serving the Church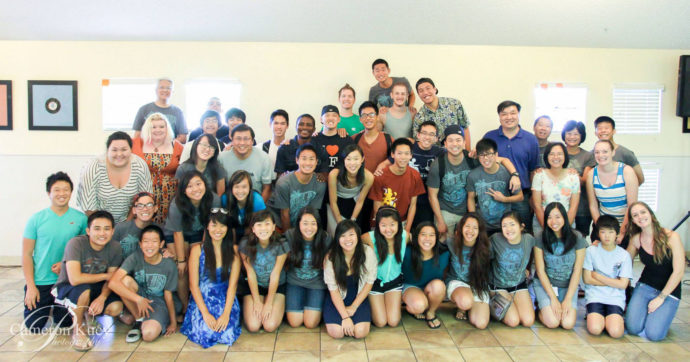 We love the Church! Some call YWAM a "para-church" organization but we call it part of the global body of Christ. As part of the Church body we partner with local churches, youth, pastors, leaders and ministries as well as being active members and participants in local fellowships.
Changing the City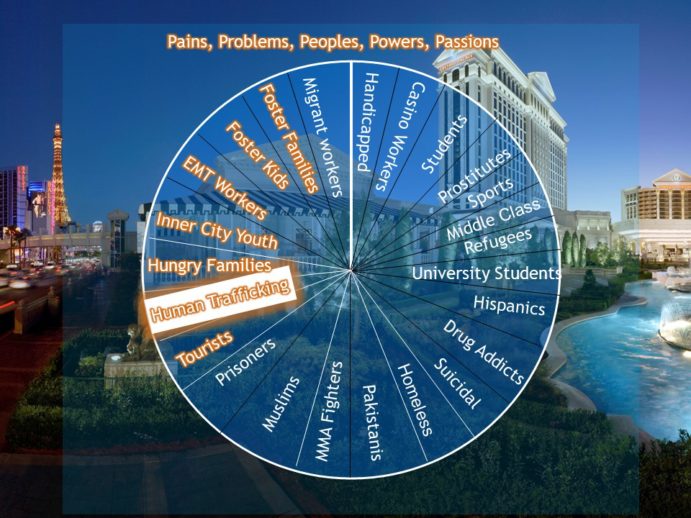 We love Las Vegas! Some call it sin city but we call it grace city. We are expanding our current ministries highlighted in orange above such as foster children, inner city youth, EMT workers and international tourists as well as pioneering new focused ministries to some of people groups in white letters. First up is a ministry that combats human trafficking.
Reaching the Nations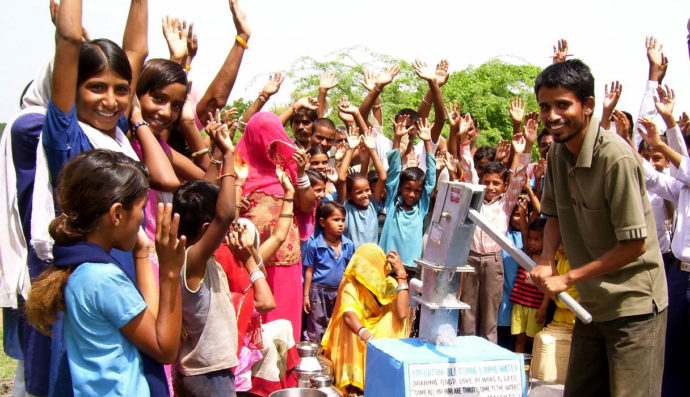 We love the Nations! Some say "what happens in Vegas stays in Vegas." We say, "What happens in Vegas will change the world!" We are sending more and more trained and effective missionaries out to the most unreached parts of the world, especially India and Nepal.