YWAM Community Garden project

In October and November of 2017, we went door to door surveying our neighborhood here on the West Side of Las Vegas–the ghetto… one of the most at risk in the city. We always ask ourselves the questions like:
How can we bring people together especially those within walking distance of our ministry center?
How can we utilize the 'gleaning principle' in Leviticus in which the marginalized become active participants in outcomes? Read more about it here: theologyofwork
One question we asked in the survey was, "What do you think of having a community garden on Washington and F street?" Out of that over 30 families within five minutes walking distance of our ministry center are interested in and want us to follow up with them about the development of the project. We can build the gardens as well as benches etc. with pallets that we get for our grocery assistance program every week–a renewable resource! This is the basic idea. We can fit about 15 elevated gardens to start.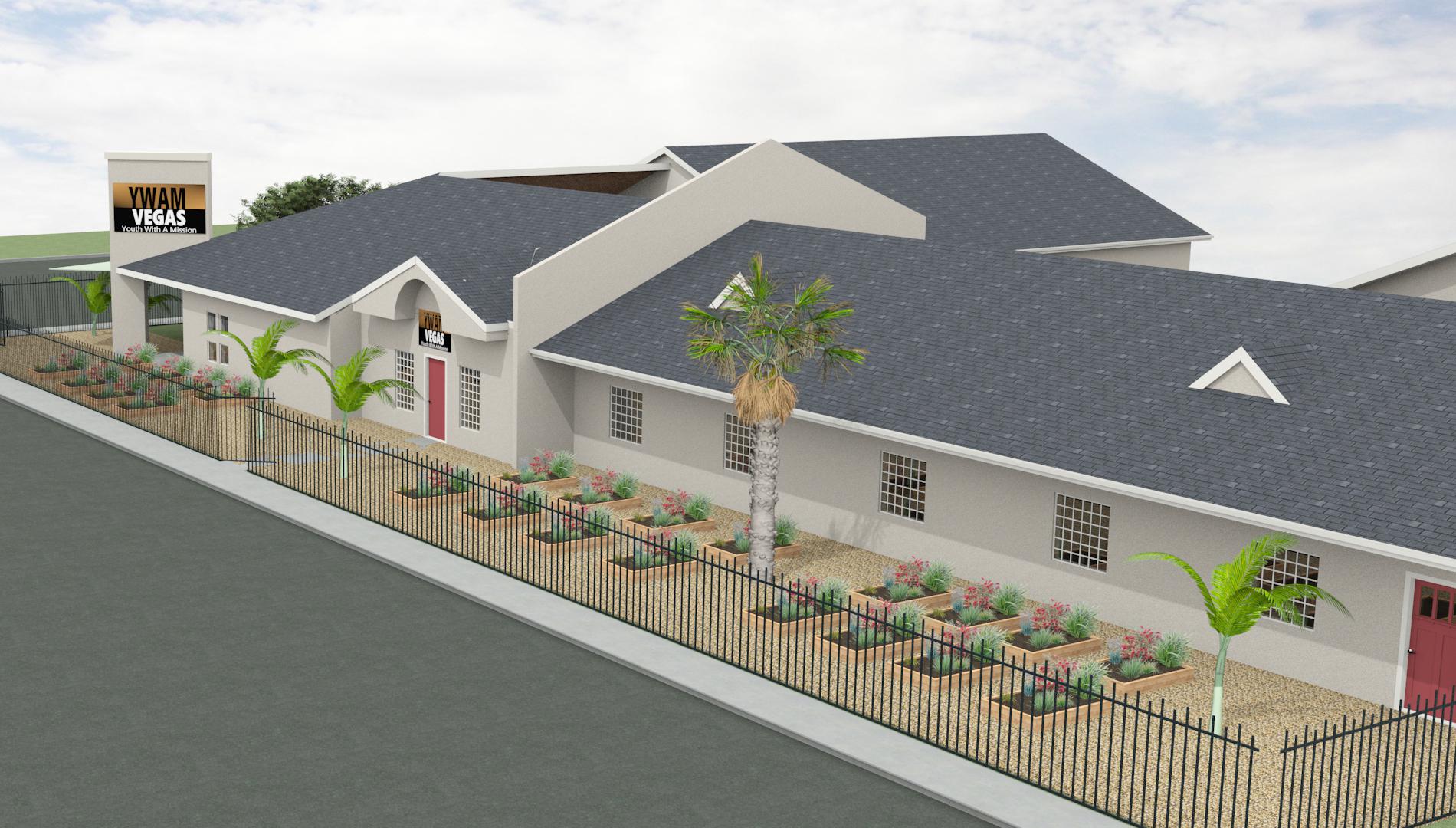 Additionally, on the other side, we want to have a wide open area for kids to play on artificial turf with picnic tables, benches, and shade cloth. Our students, staff, mission builders, volunteers and people from our neighborhood can all come together. We also want to install a sign in the front of building and a gate on the corner of Washington and F street to allow access to and from gardens and the community.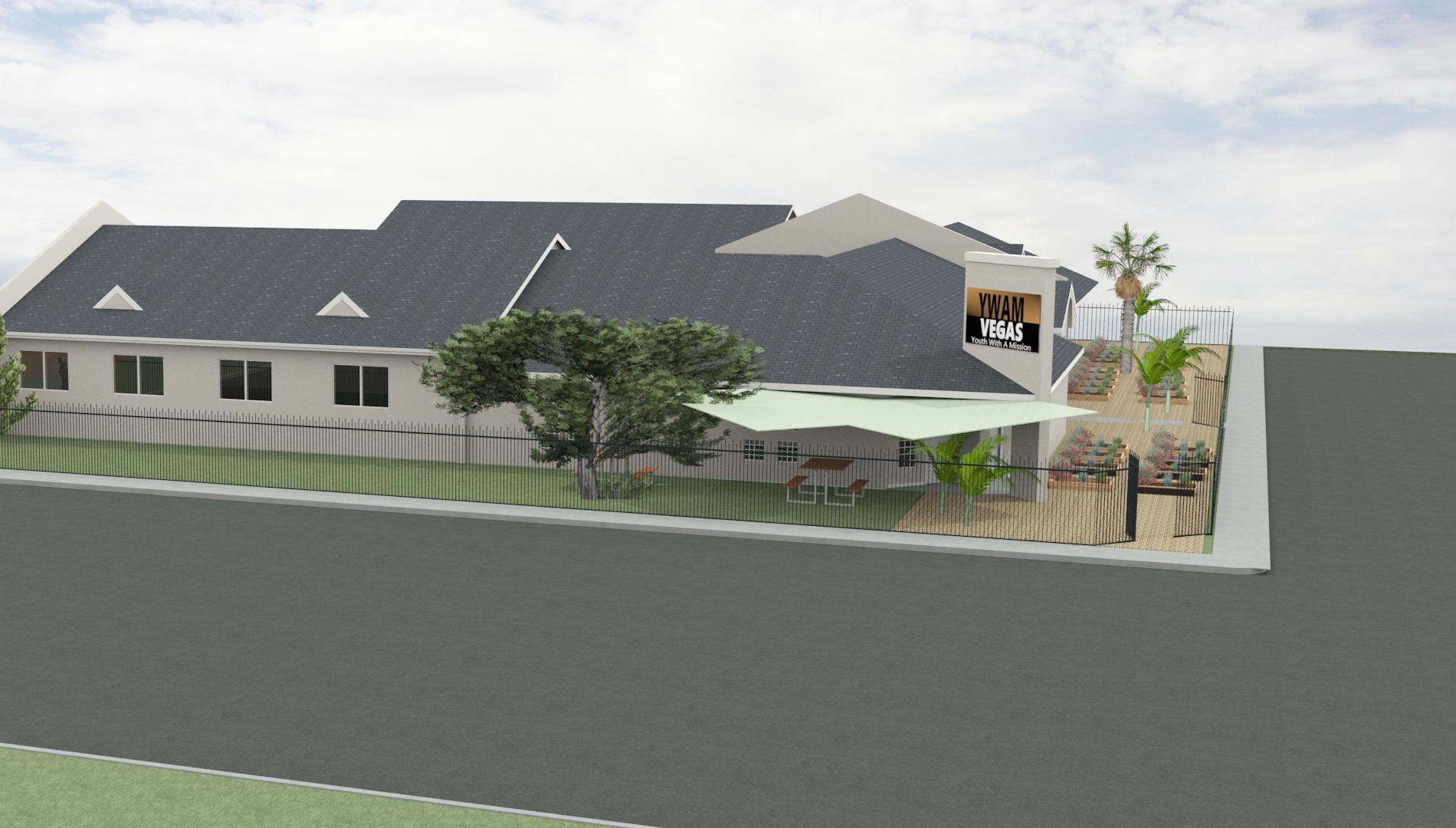 Please do consider helping! We need volunteers, money, and materials to make it work. To donate click here! If you want to get involved email Martin at martinm@ywamlasvegas.org.