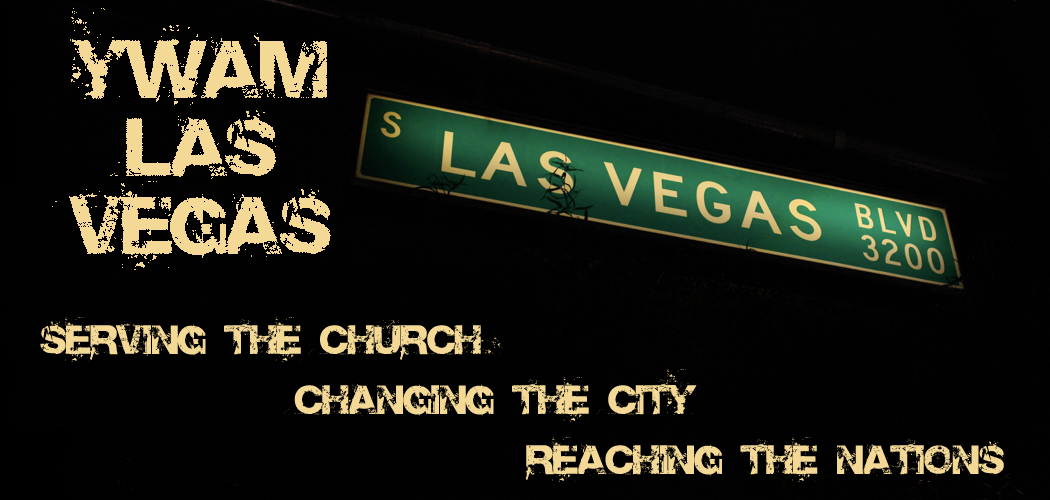 Our mission is simple yet we are called to a high purpose. Serve the church. Change the city. Reach the nations. We are compelled to do so by the love of Jesus.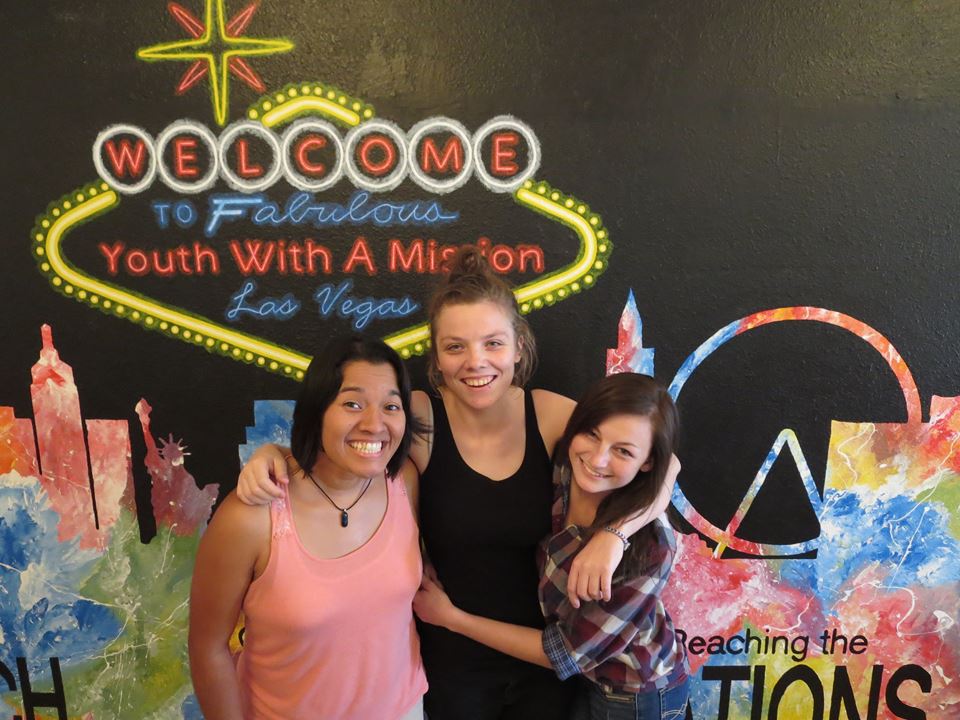 Meet our three new missionaries apart of YWAM Vegas staff. Teresa De Leon, Rebecca Bradford, and Maggie Mosher. (left to right)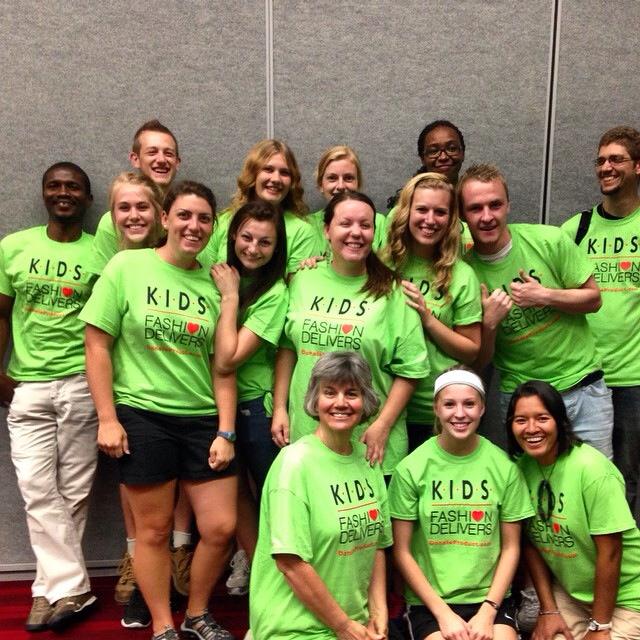 We've been off to a great start with the Fall ADTS and ODTS. The school started August 26th with eight students. These are some of the staff and students helping out at a local event for moms and kids in need. They put on their neon volunteer shirts and went to work. They are already in their third week of DTS!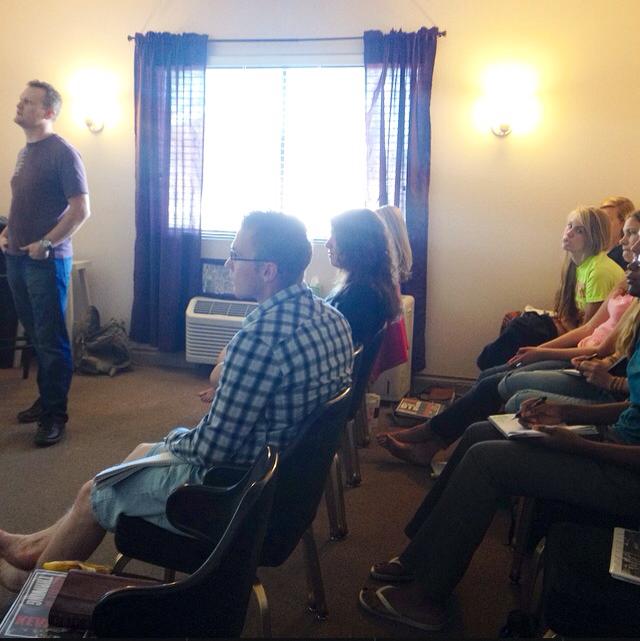 We have the privilege of bringing in a new speaker each week to talk with our students. Joshua Stateham (shown above) speaks about World View the fourth week of DTS.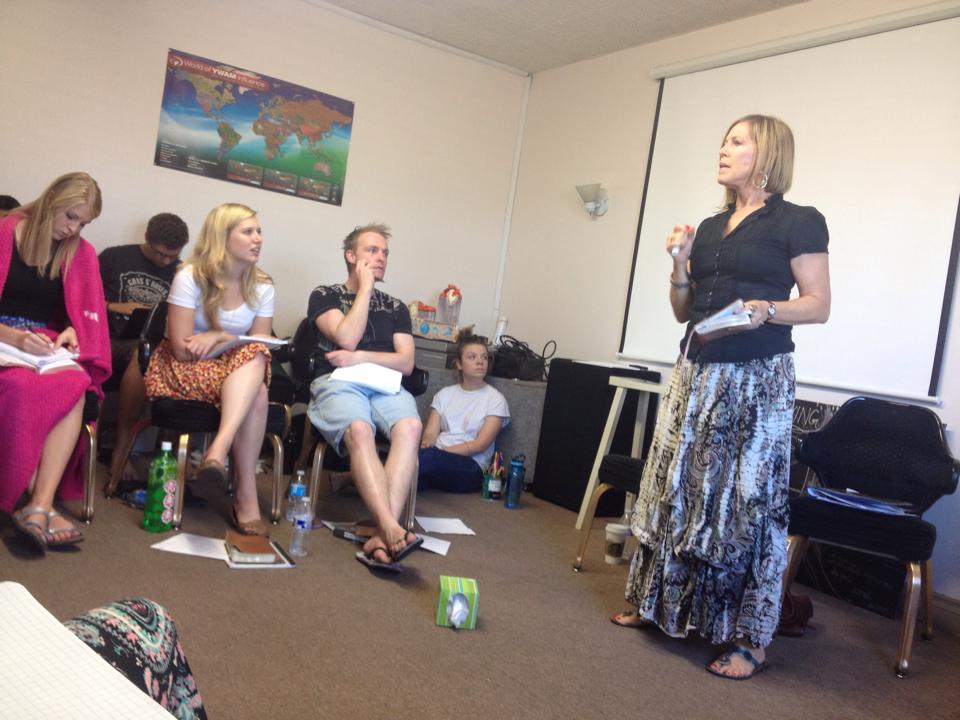 Week five we have Brenda Lewis with us. She is a pleasure to have. The halfway mark of the lecture phase is just around the corner, and the students are getting ready to go to Mexico for outreach next week.