Welcome to

FABULOUS
YWAM
LAS VEGAS
Discipleship Training Schools
---
Testimonials
Going to Vegas was a life changing experience for me. I learned how to be on fire for God and how to share my faith. You really see how much impact you can have on somebody even as a teen! Between the fun/challenging outreaches and the awesome staff, it will be the best week of…
I've been a Christian all my life, but I never understood the character of Jesus until I became his hands and feet. This mission trip taught me to seek for opportunities daily to pour into others. Not only did it change my life, it changed my urgency to get people to Christ.
That trip changed my life in more ways that I can count! Through this whole ordeal, I have become twice the Christian that I was. I have matured in so many ways and I know that I have only God to thank for that!
Not only did I gain a huge heart for unbelievers, but the power of God was completely multiplied in my life. People were healed through me. It was incredible! This mission trip changed my life.
During all outreaches we did at YWAM, a love started to grow in me for God's people. I was finally able to see past the fantasy that Las Vegas tries to project, and I saw the reality of the world. I started to see the broken, the poor in spirit, and the hungry and the…
Through the outreaches and talking to the YWAM staff, I found out what it really means to serve Christ with you whole life. I learned how to approach random strangers and talk to them about Jesus and to just trust God that he will lead us to the right people.
Our mission trip to Las Vegas was the single most convicting and changing experience of our student ministry. We experienced what only the early Church must have experienced, and we will never be the same. Thank you YWAM!
The staff served and led with an attitude of excellence. This is an 'out of the box ministry' experience, led by passionate leaders, that will impact pastor, leaders and students and change the way you view evangelism, outreach and saving the lost.
Las Vegas MA brings out the person to break down the comfort zone to speak, pray, and live God's Word on the streets of Las Vegas. I have seen this happen to my high school students and parents the past even years on our mission trips to Las Vegas.
Las Vegas MAX had an impressive impact on our students spiritual lives. They learned how to be effective evangelists who can share the love of Jesus with complete strangers. The YWAM staff not only led us on this powerful journey, but also became our friends along the way.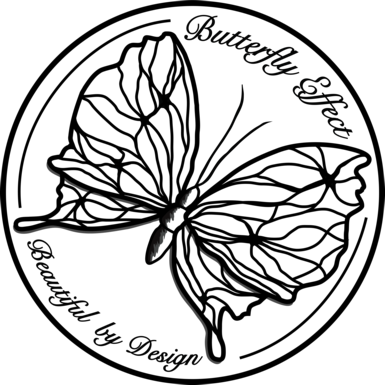 Butterfly Effect
---
There are, by recent estimates, more than 30 million people enslaved throughout our world today. Human slavery and the trafficking of humans is happening all over the world.
---
Foster Connect
---
Foster Connect offers a growing network of Christian foster families in the Las Vegas valley for you to be a part of. We desire to connect foster families and adoptive families with resources for emotional, spiritual, and practical support.
---

Would you like to be updated?
Subscribe to our newsletter!
---